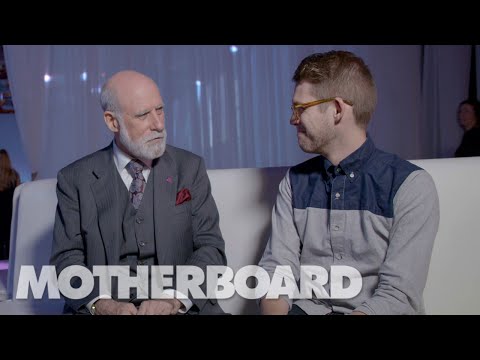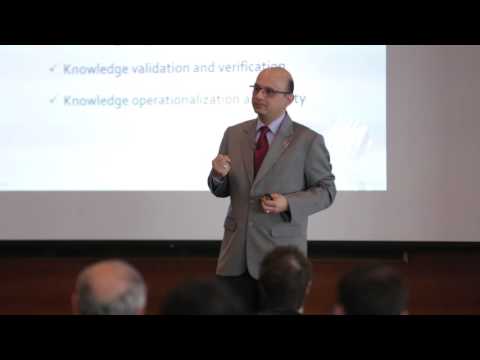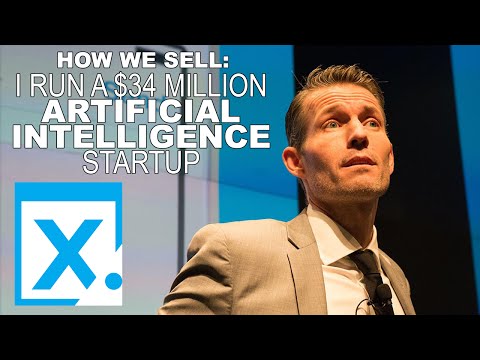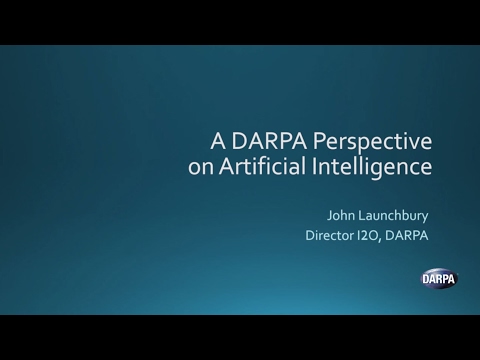 ---

COGNITIVE WORLD aims to be the go-to resource for enterprise decision-makers interested in artificial intelligence (AI).
As a vendor-neutral AI knowledge hub, we feature luminaries and thought leaders covering the evolving intelligent enterprise.
Join our growing community of member companies (AI solution providers and the FORTUNE 1000+) and use the hub for engaging, intelligent content marketing purposes.
---
Thank you for your support ~ Launch Members:

Cloudera
, Cobalt Speech, Coseer, Cougaar Software,
Cycorp
,
Datalog.ai
,
Deloitte
,
Intraspexion, Kimera Systems, Kogentix, Kyield, Treeline Interactive
---
---
CogWorld eFeatures & Topics for 2017
---
Features by CogWorld Luminaries & Thought Leaders
---
Digital technology has drastically impacted our lives. Beyond this new threshold of interconnectedness, we should consider digital technology's impact on citizenship and the very nature of democracy in the future. When Gutenberg invented the printing press in 1436, he knew it would ease the labor of monks who spent all day manually copying the Bible. But he probably didn't think it would fuel colonization of the New World, or enable representative democracy via mass produced written correspondence that could reach an entire population that could share a common information base. Imagine the difficulties of lobbying, holding elections, and organizing political parties without this capability. No longer would information be controlled by masters of Kingdoms or Fiefdoms.
On to broadcast media. Whether ABC, NBC or CBS, the world had gatekeepers and the Fourth Estate as guardians of our sources of factual information. To wit, Walter Cronkite, an example of American broadcast journalism, was known for his investigative journalism, fulfilling his watchdog role, and for his matter-of-fact way of delivering the news as a CBS anchor.
But wait, now the Internet has given rise to Digital Fiefdoms whose masters use fear tactics to make entire populations feel disempowered. (ISIS is an example of a fiefdom dependent on the Internet).
"When you feel disempowered, you want to strike back with everything you've got, and you feel like the whole world is against you," says Brooke Binkowski, managing editor of Snopes, a fact-checking website that has debunked many of the false stories circulating around the internet. "People who think they've been pushed out of the political world as it is right now are going to be susceptible to misinformation – they're going to focus on whatever makes them feel better," she says.
Read more..
---

Sandra recently interviewed Steve Ardire, Merchant of Light and AI guru. Steve has been an advisor to over 40 startups in the last 20 years. (COGNITIVE WORLD is one such fortunate startup :). In recent years, Steve has focused his efforts on the AI space having positioned himself for the coming wave. True to form, AI has become a sizzling red hot industry.

Listen here..
---

A
few years back, The McKinsey Global Institute published an informative analysis that comprehensively examined the economic impact of global technology trends. The study was called "Disruptive Technologies: Advances that will transform life, business, and the global economy." The McKinsey predictions were highly accurate. As we move ahead into another year of unprecedented technology advancement, it is useful to examine the trends & technologies and applied verticals that are already shaping 2017. Below are a compilation of categories, lists and short synopses that should be useful as heuristic tools in tracking and navigating the rapid and transformational changes in our paths.
TRENDS & TECHNOLOGIES
Artificial Intelligence:
Gartner describes artificial intelligence as a
"technology that appears to emulate human performance typically by learning, coming to its own conclusions, appearing to understand complex content, engaging in natural dialogs with people, enhancing human cognitive performance or replacing people on execution of non-routine tasks." The promise of these technologies are very exciting. Microsoft UK's chief envisioning officer Dave Choplin claimed that AI is "the most important technology that anybody on the planet is working on today." Human/computer interface breakthroughs that will extend human brain capacity and memory.
---
T
hree decades in the past, companies were wrestling with the implementation of enterprise-wide transaction systems. Two decades ago, many organizations were anxious to develop electronic commerce capabilities. A decade ago, most firms were just beginning to think about how to embrace advanced analytics for better decision-making. Today, forward-thinking companies want to be cognitive—to master machine and deep learning, natural language processing, and other cognitive technologies.
Of course, cognitive technology is just another word for artificial intelligence, and that is hardly new. There have been several "AI winters" and "AI springs" over the past fifty years, and current technologies are mostly a powerful extension of previous ones. But there is little doubt that the flowering this AI spring is changing the garden permanently.

Read more..

---

7 Ways to Introduce AI into Your Organization


I
'm teaching a new course this semester on cognitive technologies (AKA artificial intelligence) to Babson MBAs. Many of them are new to this set of technologies, and seeing the topic through my students' eyes has made me realize how overwhelming it can be. There are so many different types of AI, each requiring some technical knowledge to fully grasp, that newcomers to the field often have difficulty figuring out how to jump in.
In the simplest case, cognitive technologies can be just more autonomous extensions of traditional analytics — automatically running every possible combination of predictive variables in a regression analysis, for example. More complex types of cognitive technology — neural or deep learning networks, natural language processing, and algorithms — can seem like black boxes even to the data scientists who create them.


Read more..
---
All physical objects are continuously broadcasting information about themselves. Objects don't just sit there doing nothing even if they are lifeless entities; in fact, they are busily telling the universe who they are and what their properties are, whether anyone cares to "listen" or not. They are continuously broadcasting their existence and identity.

A red apple sitting on the kitchen table, for example, is continuously broadcasting its color out to the universe. A rose in the garden is continuously broadcasting its color and its smell. Einstein showed us that all objects have one common behavioral property: they announce their existence and continuously remind the rest of the universe of their existence by distorting the space around them.
Read more..
---